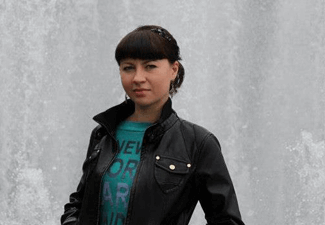 Tatiana
Content production
Event organization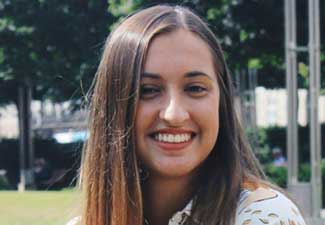 Helena
Soc. network management
Loja WordPress
– Construção e gestão de sites/ consultoria tecnológica
Goals, classes and methodology
The mission of Caravela School is to enable students to communicate with Portuguese people in the different situations that they might experience in real life.
The method used is the communicative method (Learn more).
The classes are based on the principle of maximum contact with the language and focus on three components:
– Oral interaction: exercises are based on communication.
– Development of oral comprehension: the most important thing in holding a conversation is to understand the speaker; therefore, we provide students with the tools needed to more easily understand the Portuguese people.
– Simplification of grammar: grammar is simplified and 100% focused on its practical aspect.
It is not forbidden to use, when necessary, a second language in the classroom (English, for example). However, students have shown greater interest in the immersion in the Portuguese language. In this way, they begin to speak in Portuguese in the first class.
The school also offers a wide variety of teaching and interactive materials, and a wide variety of communicative activities. All materials and activities are adapted to the level and needs of the students and allow a greater motivation, engagement and effectiveness of learning.
The City
Matosinhos is located just a few minutes from the center of Porto (15 min). It is known for having one of the best beaches in the province (Matosinhos Beach), and also for the wonderful waves that attract thousands of surfers from all over the world.
In addition to the delicious food, Matosinhos is known for its huge pedestrian avenue that runs along the entire beach. It is perfect for walking and jogging along the seaside. Our school is located just 10 minutes walking distance from the beach, a perfect setting for after class.